Funeral Service: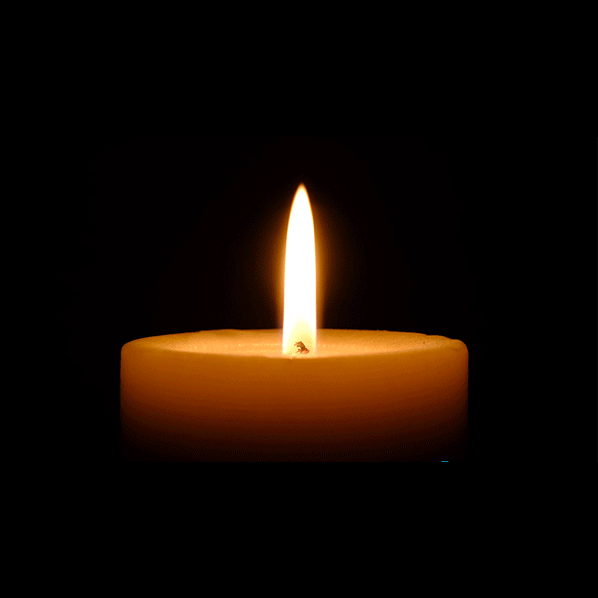 January 8, 1951 ~ November 15, 2014 (age 63)
Judith Stengrim, 63, Warren, MN, passed away, surrounded by her family on Saturday, November 15, 2014, in Sanford Palliative Care, Fargo, ND.
Judith Ann Olson was born on January 8, 1951, to Kermit and Mildred (Johnson) Olson, in Warren, MN. Judy graduated from Alvarado High School in 1969. She was united in marriage to Arlyn Stengrim on May 9, 1970. They made their home in Warren, where she worked for 20 years as a home daycare provider and then as a custodian at Warren/Alvarado/Oslo Public School for another 21 years, before retiring in 2012.
Judy was blessed with a grandson who was her pride and joy. She loved spending time with family and friends and gave them all many, many special memories. Judy enjoyed church activities, traveling and baking cookies and cakes. Judy's final weeks were ones of suffering but of trust: never did she doubt she would be with Jesus in Paradise.
The family would like to especially thank Sanford's Palliative Care unit for the wonderful care that Judy received.
Judy is survived by her husband of over 44 years, Arlyn of Warren, MN; daughters, Carol (JR) Buzalsky of Fargo, ND, and DeAnn (Craig) Bushor of Grand Forks, ND; grandson, Nathan Bushor; siblings, Ken (Anita) Olson, Marlene (DelRoy) Shane, and Peggy Sandberg; several nieces and nephews; and several great-nieces and great-nephews.
She was preceded in death by her parents; and brother-in-law, Vern Sandberg.
Visitation will be from 5-7 p.m., with a prayer service at 7 p.m., Tuesday at DuBore Funeral Home in Warren. Visitation will continue from 10-11 a.m., followed by the funeral at 11 a.m., Wednesday at Kongsvinger Lutheran Church near Oslo, Minn. Burial will be in Oak Lawn Cemetery in Alvarado, Minn.
Online register book: duborefuneralhome.com
Published November 17, 2014 06:47 PM by Grand Forks Herald and here.